Have you done the math? Employee turnover is costing your business on average 20% of the employee's annual salary for EVERY employee who leaves.
NO ONE can afford to lose talent. Without the right people, or with constant turnover- how do you action the important projects you need to run the business?
Don't put your business at risk. Create a culture of engagement.
That's what 9 to Thrive does.
We pair strategy with team building events
People are well, people. We are social beings who like to interact with each other. This is how a culture of engagement is created.
9 to Thrive uses HR engagement software to diagnose your turnover pain points and develop a data-driven strategy to address them with tailored IRL (in real life) team building events.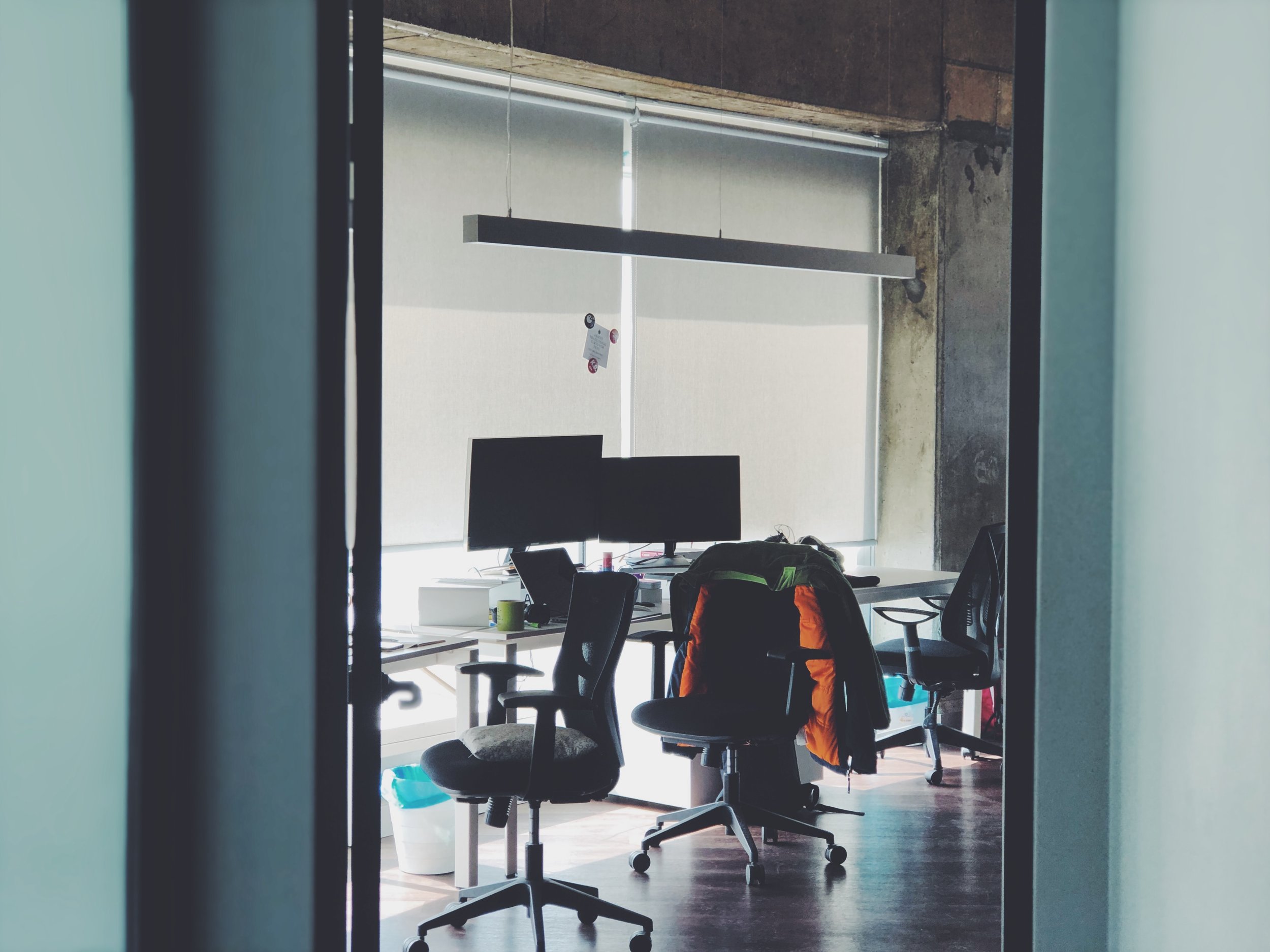 Ready to address your turnover risk? Let's talk.